Well, 2016 FINALLY came to an end, and there are lots of things we all learned (hopefully) from it.

However, being a "get to the point" type guy, I want to take a moment to cover what the last quarter brought us in terms of home sales in the greater region.

I'm sharing data specifically targeted towards the primary area I service, but similar trends follow suit in Monmouth, Ocean, and surrounding communities.

Broadly speaking, we have a
STRONG Sellers market. The last 90 days have seen a predictable drop in supply, but an unexpected continuation of demand by buyers in the region. My hometown (East Windsor), in particular is a HOT market, with slightly over two months of inventory available on the market.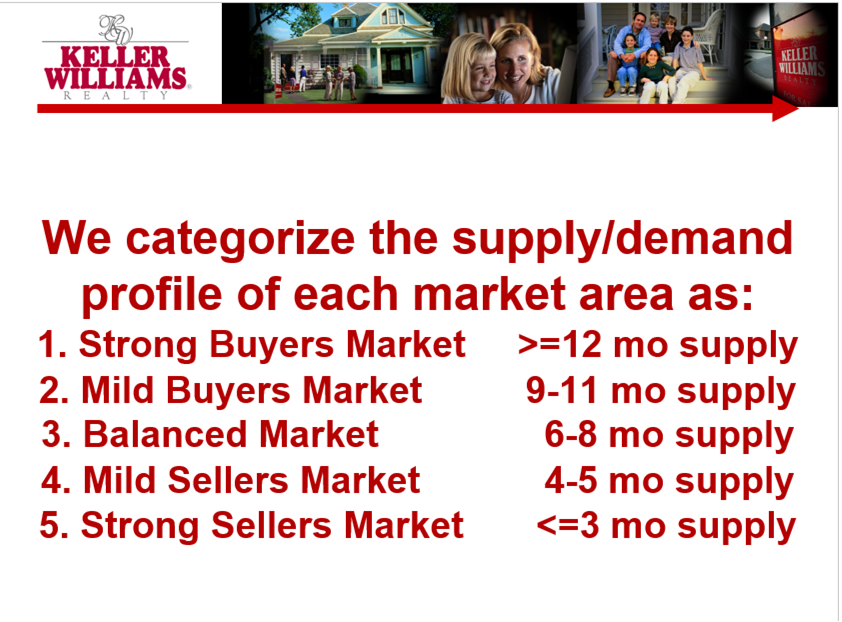 West Windsor has less than two months supply of homes available, and many of the surrounding towns are just behind.

Now for the interesting stuff. I like charts.

Broadly, at the end of the 3rd quarter, 2016, most communities in the greater Princeton area were mild sellers markets, with Trenton and Ewing being the main outliers. (TREND, by the way, is the Multiple Listing Service platform that my office uses as its primary source of data).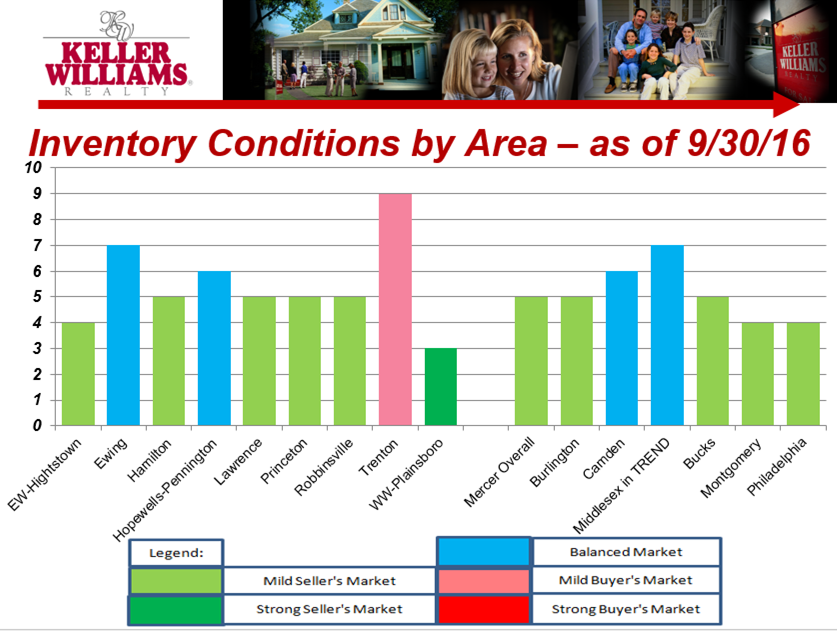 However, as the homes-on-market inventory seasonally adjusted, what happened as a considerable shift towards an across-the-board STRONG SELLERS market in nearly every community in Mercer.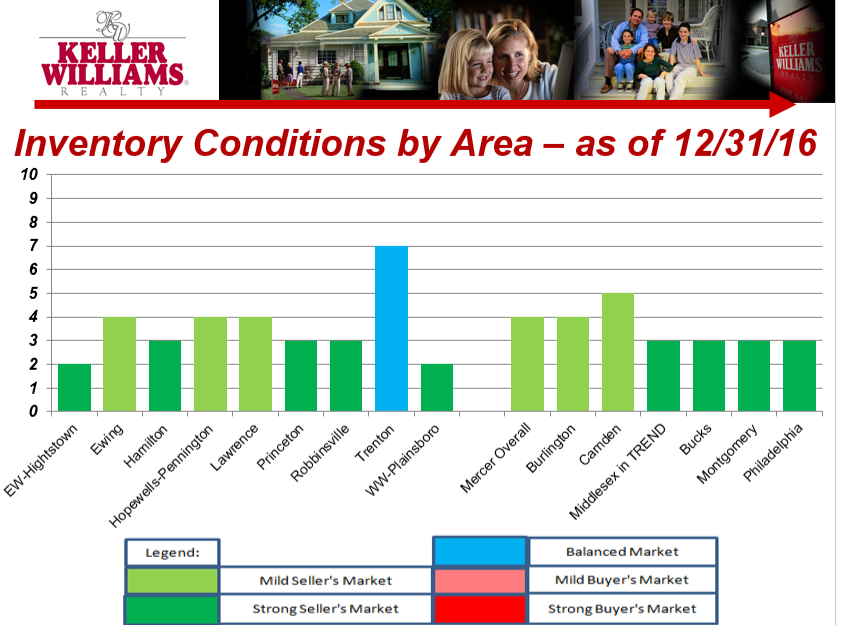 The "so what"? If you were on the fence about listing your home for sale, or were planning to do so this spring, you should consider doing so NOW to take advantage of the advantages that you gain from market conditions.

Call me any time at 609-902-9533 to discuss…even if I don't serve your area, I can find you an expert that does, and ensure you get the best service possible!