This marks the first Veterans' Day since I returned from Iraq in 2008 that I have not either marched in the parade in New York City or been quietly at the beach.

I'm actually taking today to quietly catch up on business (and go to a home inspection later for a client who coincidentally served overseas at the same time as me).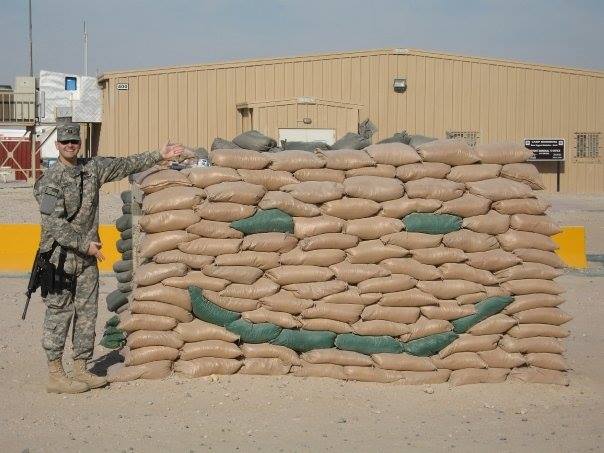 Over 20 years of military service, if I've learned nothing else, it's to be brief. That out of the way, I want to take a moment to wish all my Brothers and Sisters in Arms a very happy Veterans' Day. You've more than earned it. Take time to gather with friends, family, and others with shared Service. It's a very good thing to do. That common bond is a very strong connection, and can go a long way towards friendships and healing.


I'll raise my glass to all of you this evening.